best House Cleaning Services In Phoenixville PA
Bringing Joy and Sparkle to the Lives and Communities We Touch
We'll Get Your House Clean and Make Your Life Easier!
Eldredge Cleaning Service provides high quality, family safe and pet friendly residential home cleaning services. We service Chester, Delaware and Montgomery Counties as well as the surrounding areas. Our house cleaning services include weekly, bi-weekly and monthly cleaning as well as one-time and move-in / move-out cleanings. We have a great staff of professionally-trained house cleaning technicians that will make sure your home is perfectly cleaned.  And our customer service staff is second to none and takes great pride in caring for our customers.
A Cleaning Company You Can Trust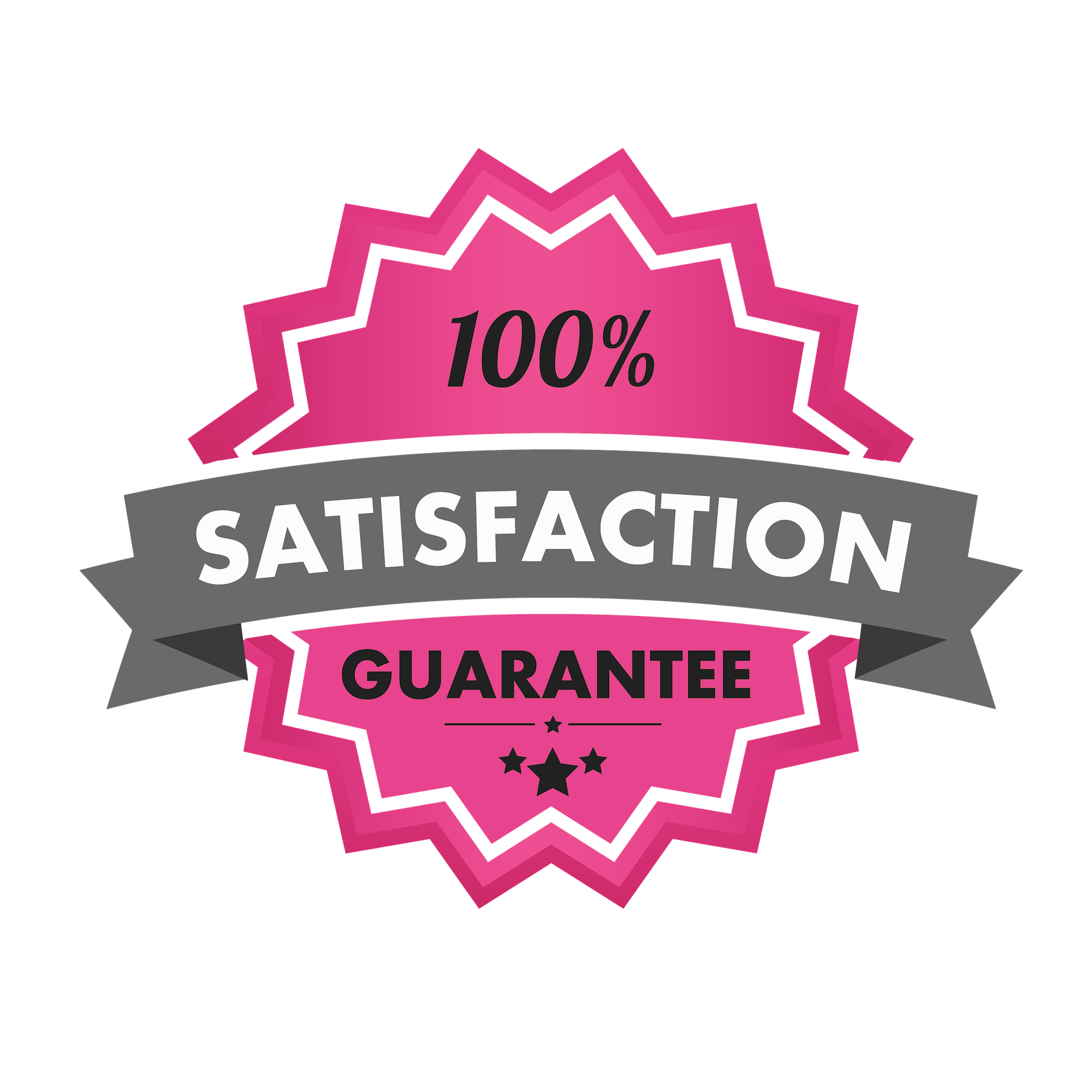 Eldredge Cleaning operates with a 100% satisfaction guarantee. If you're unhappy with any of our cleaning services, we'll come right back out to reclean it at no cost!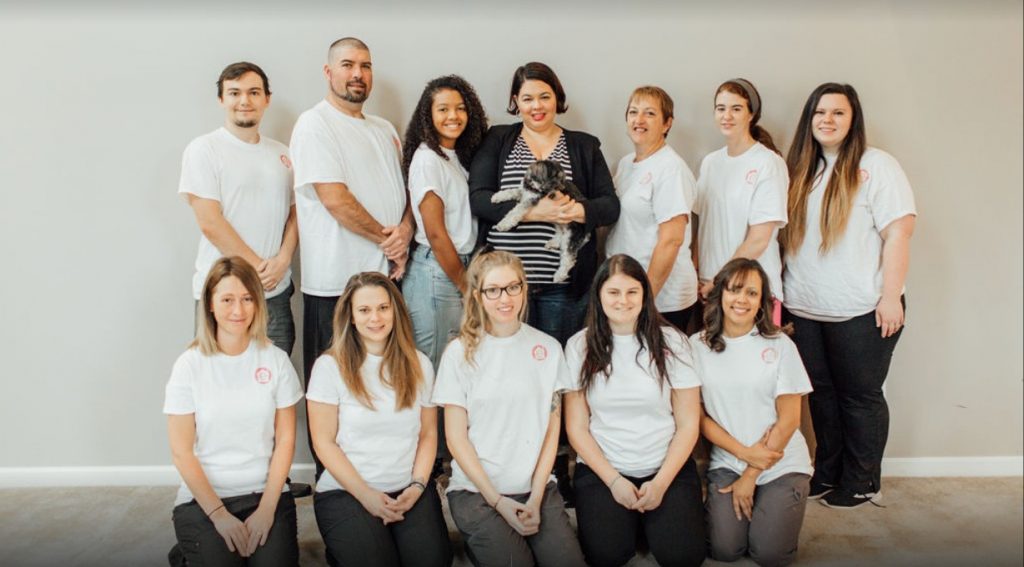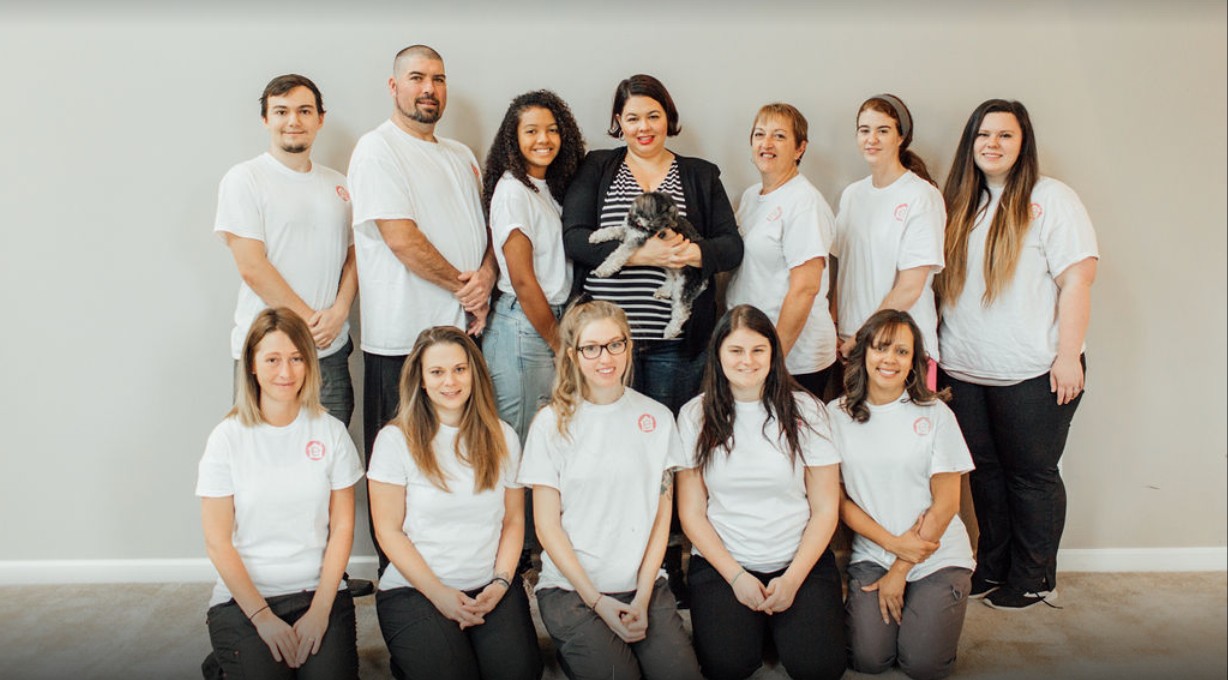 Eldredge Cleaning; bringing JOY and SPARKLE to the lives, homes and communities we touch. We proudly serve the Phoenixville, PA community wherein we are located as well as all the wonderful surrounding neighborhoods and boroughs.
Our owner, Beth Eldredge, also coaches cleaning business owners.
Click the button below to learn more!
Imagine coming home after a long day of work and having a sparkling clean kitchen, bathroom and bedrooms! Rest easy with our wide variety of flexible service options. Whether you need a One-Time Deep Clean or a more frequent service such as our Recurring House Cleaning, we offer weekly, bi-weekly or monthly options. We have what you need, when you need it! See all offered services.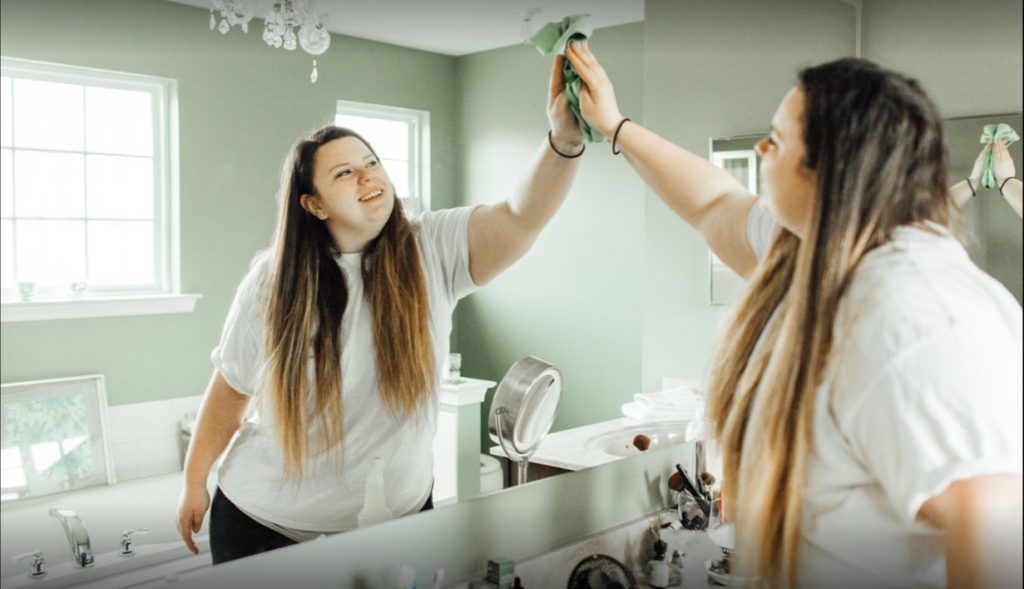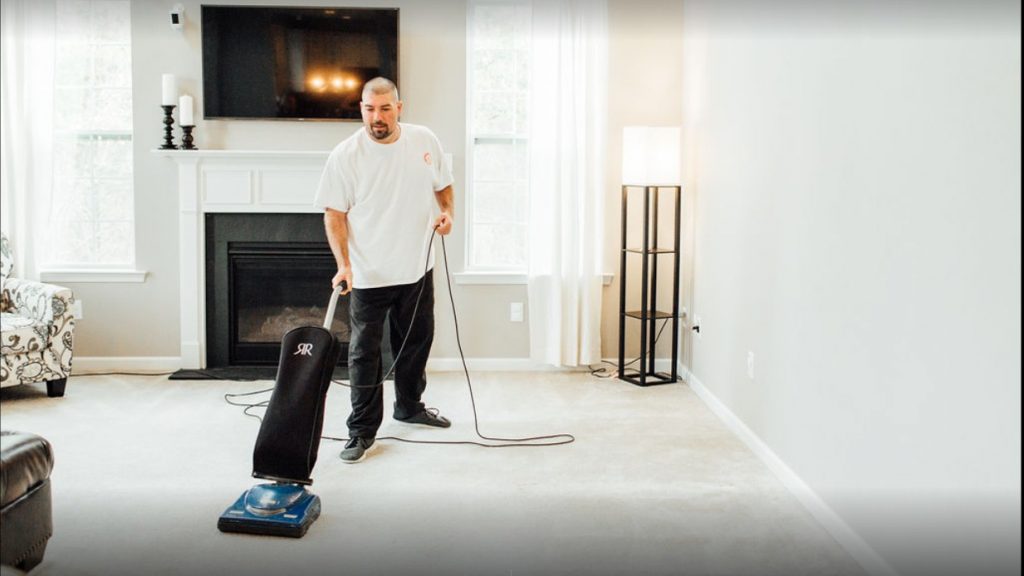 Join our legion of happy clients! We always have our clients needs at the top of our priority list, always. If you are unsatisfied after our cleaning technicians are finished, please let us know right away so we can correct it. We don't leave until you are completely satisfied.
What Our Customers Are Saying
Best House Cleaning Services in Phoenixville!
Service Area: Royersford, Pottstown, Pottsgrove, Phoenixville, Trappe, Evansburg, Collegeville, Spring City