Affordable Move In And Move Out Cleaning Services
Moving in or out of a home or an apartment is already a stressful ordeal requiring all of your time and attention. Let us worry about cleaning up behind you when you leave, or let us come in beforehand to clean your new place! Allow us to take a load off your shoulders so you can focus on what is most important, your move!
Move In/Out Cleaning Service
Moving out of a rental? A professional cleaning can go a long way to ensuring you receive your deposit back. Or perhaps you're the property owner and need a professional cleaning team to work their magic prior to a new tenant moving in. Eldredge can help.
Moving in to a new place? Let us make sure that all evidence of the previous home owners are gone. You've got enough to handle already with the packing and coordinating from your old home to your new one. Once we're through your new home will be sparkling clean and fresh, ready for you to leave your own mark and create new memories.
Moving can be very overwhelming, why worry about the cleaning too? Call Eldredge Cleaning today for your fast, free service quote.
We Are The Move Cleaning Experts
Our expert cleaning techs will leave no corner of your home or apartment untouched. Using all of our own professional grade equipment, we will wipe every surface, clean inside cabinets and drawers, sanitize bathrooms and kitchen areas and vacuum and mop floors. This move, leave the dirty work to us!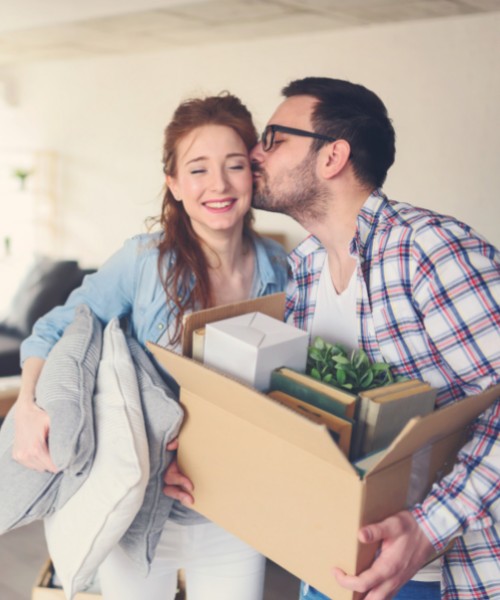 Do you have family or friends who are moving soon or are in the process of moving? Are you feeling stuck as to what to give them for the perfect house-warming gift? Our House Cleaning Gift Cards are the answer. What better surprise could there be than a free house cleaning? Not only are you taking a load off their shoulders but you're also giving them time back! Time to get away and enjoy themselves rather than being stuck cleaning.