A Local Family Owned Company You Can Trust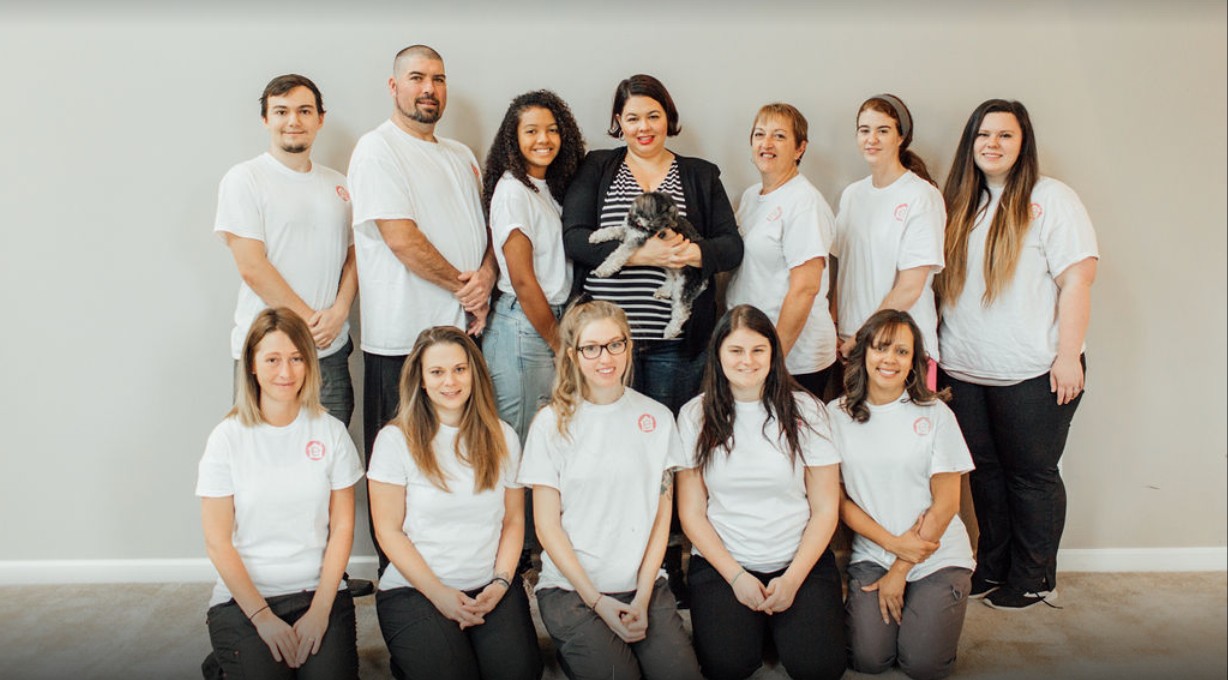 Family-Owned Small Business
Eldredge Cleaning has been in business for over 10 years providing superior cleaning services to Chester, Delaware and Montgomery Counties as well as the surrounding areas. 
The key to our success is the open communication we have with our clients. We go out of our way to make sure our clients feel comfortable communicating so we can personalize and meet the specific needs of each individual and family 
Why Choose a Professional Home Cleaning Company
Finding a home cleaning service that you trust enough to allow into your home is important!
Customer Service
We're not happy until you're happy! We're here for you, our focus is making sure you have the best experience possible.
Bonded & Insured
We are fully bonded and insured to protect not only us, but also your peace of mind! You won't need to worry about a thing.
Satisfaction Guarantee
We're here to serve you! Your complete satisfaction is top priority. If something isn't right, we won't leave until it is.
Professionally Trained
All of our cleaning technicians are carefully trained and know how to best to clean every surface in your home.
Locally Owned
We're a small, family owned business who loves to give back to the community who has given us so much over the years.
5-Star Rated
We have over 50 5-star online reviews. We love to hear and read about how we were able to positively impact our clients.