It's Your Turn To Experience Our Professional Deep House Cleanings
Does your home need a little extra TLC? Then our Deep Cleaning Service is just for you! Your time is precious so let us handle everything from cleaning your kitchen faucets and bathrooms floors to cleaning behind and under your fridge, we go above and beyond to ensure our clients feel as comfortable as possible in their freshly cleaned homes.
Are you preparing to put your home on the market? Are you expecting a new addition to the family soon? Do you need to get your home ready to host the first big summer block party of the season? If so, let our professionals get your home in tip-top shape!
Our Deep Cleaning Service is the perfect way to get your home where it needs to be. Often times our homes need more than the standard sweeping and vacuuming. We break out our finest detailing tools to ensure we eliminate all the dirt, dust and debris from even the smallest, hardest to reach spots.

Our Deep Cleaning includes extra care and attention by handwashing the following:
Baseboards
Front and Back doors, plus door frames
Window sills and frames
Full cabinet fronts
Start Your Recurring Service Off Right
All of our new recurring service clients will start with an initial Deep Cleaning, this ensures your home is up to par with our cleaning standards and makes it much easier to maintain on a regular basis. If you are not ready to commit to use our recurring services yet, you can also take advantage of our Deep Cleaning as a One-Time service.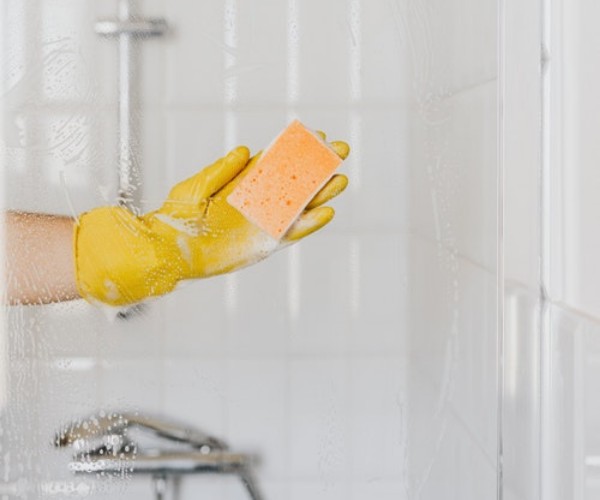 While you're welcome to stay home with us while we clean, feel free to take advantage of your new found time and get away and have some fun! Read up on some local activities and attractions you can do to pass the time.